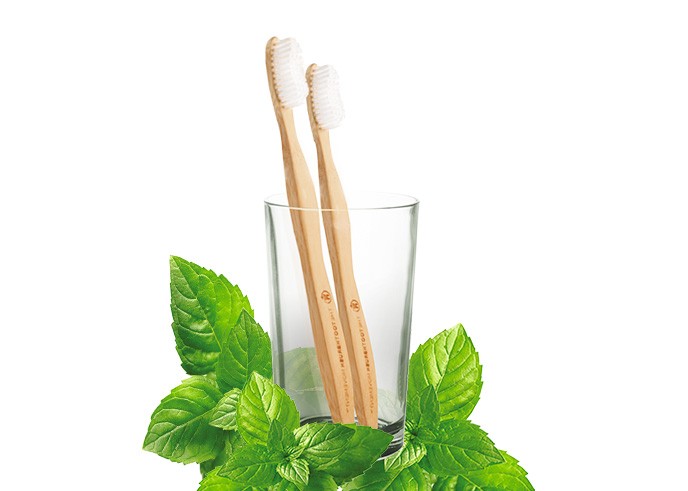 Not tested on animals and free from animal-derived ingredients

Minka Kids Bamboo Toothbrush
Big smiles for little faces:
Get your kids started on taking care of their teeth and smiles with The Toothbrush Movement's Bamboo Toothbrush for Kids.
The good stuff:
Made of biodegradable bamboo, Bamboo Toothbrush for Kids is a great eco-friendly alternative to your usual toothbrush. Protect your little one's pearly whites with this naturally antimicrobial and water-resistant toothbrush!
Bristle size: 0.15mm
Minka, the maker of The Toothbrush Movement Bamboo Toothbrush, aims to increase Filipino's awareness on oral health care while helping provide accessible oral health care services in underprivileged communities.