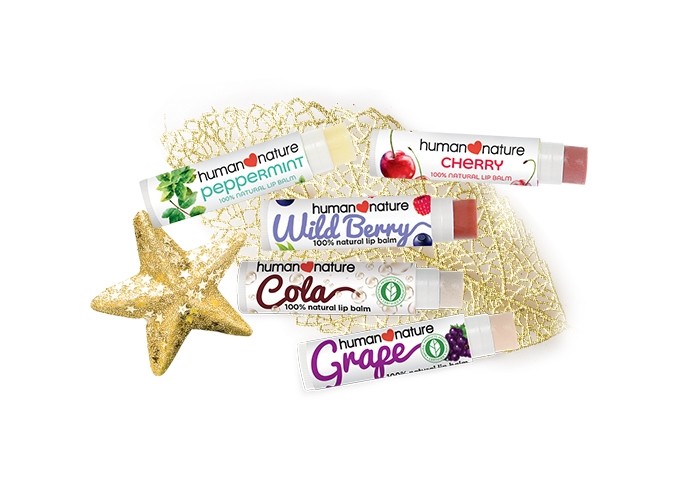 Not tested on animals and free from animal-derived ingredients

100% Natural | 4g
Kiss dry, dull lips goodbye with our better-than-ever Lip Balms made with the finest blend of cocoa butter, beeswax and all-natural oils. Pamper your puckers with a smoother, softer glide and mouth-watering natural flavors that are sure to keep you reaching for your lip balm again and again... and again!
Perfect as a base for Mineral ColorCreme Lipstick, they're great for everyday use to keep your lips soft, moisturized and protected from drying and chapping.
Available in 5 yummy flavors: Cherry, Peppermint, Wild Berry, Grape and Cola
Did You Know? Cocoa butter's melting point is around 34-38°C, which is close to your normal body temperature. Because it melts upon contact with your lips, its emollient and moisturizing properties get delivered and absorbed into your skin easier.