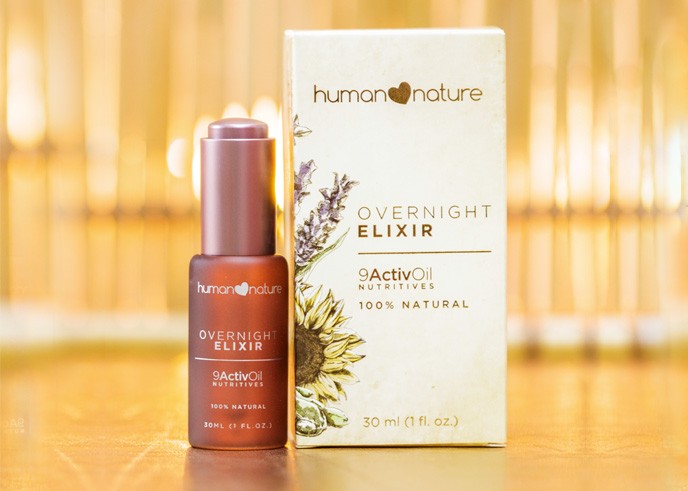 Not tested on animals and free from animal-derived ingredients

Luxuriously softer and luminous skin in every drop.

With 9 ActivOil Nutritives:

Sunflower Seed Oil - Helps lighten the skin due to its high linoleic acid content.
Rosehip Oil - Rich in Vitamin A that helps in regeneration and slowing down premature ageing, and Vitamin C that helps brighten the skin and makes it glow.
Passion Fruit Seed Oil - Rich in Vitamin C that makes skin appear brighter and more radiant and essential fatty acids for healthy skin cells that promote hydration.
Elemi Oil - Has anti-microbial and antibacterial properties that help protect skin and keep it clear.
Soybean Oil - Helps soften and moisturize skin.
Lavender Oil - Has a soothing, relaxing scent that also contributes to skin softness and moisturization.
Natural Vitamin E - One of the most powerful and potent anti-oxidants that help fight photo ageing.
Avocado Oil - Rich in vitamins, minerals, proteins, lecithin and fatty acids. Known as a highly therapeutic oil that is said to have healing qualities with superior moisturizing properties.
Rosemary Oil - An anti-oxidant, it has an uplifting scent that helps relax the senses.


Use every night after cleansing and toning. Apply four drops of the serum and, using your middle and ring fingers, massage onto face in gentle, upward strokes. For more intense moisturization, apply your night moisturizer after.