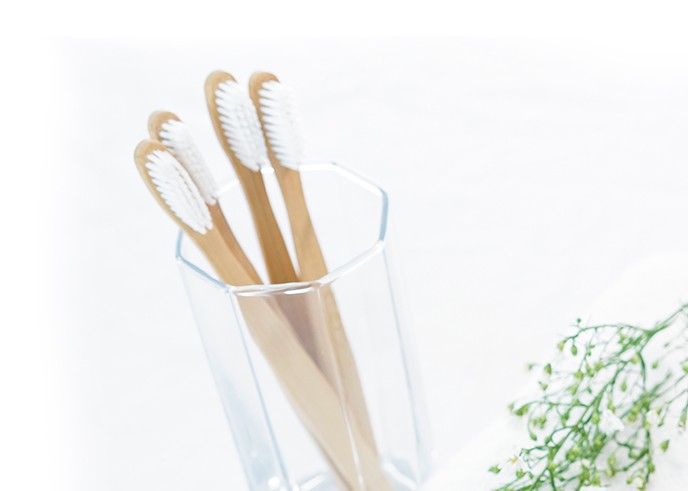 Not tested on animals and free from animal-derived ingredients

The Toothbrush Movement Bamboo Toothbrush
Choosing an all-natural lifestyle means pledging goodness for the earth and safety for you and your family. So go on and switch to products with environment and family-safe natural ingredients like The Toothbrush Movement Bamboo Toothbrush.

Made of biodegradable bamboo, this high-quality and eco-friendly toothbrush is naturally antimicrobial and water-resistant as its nylon bristles massage teeth and gums for good oral health.

Choose between soft and medium bristles

To give your teeth and the earth double the love, pair The Toothbrush Movement with our Natural Toothpaste!